​As part of our ongoing commitment to giving back, our charity committee has tirelessly been working on creative ways of raising money for the Hope Centre.
From car boot, cupcake and even sponsored gym classes – it has been an exciting first year for our official committee headed, by Senior recruitment consultant, Hollie Church.

​This weekend, a handful of consultants, friends, family, and clients of TOG committed to taking part in; "The Ride for Hope". A 25-50-mile bike ride from the office in Peterborough to Tilbrook and back. Although challenged with forecasts of thunder and rain, it turned out to be a hot sunny day for our bikers who set off at 10:30am, for the first 25 miles.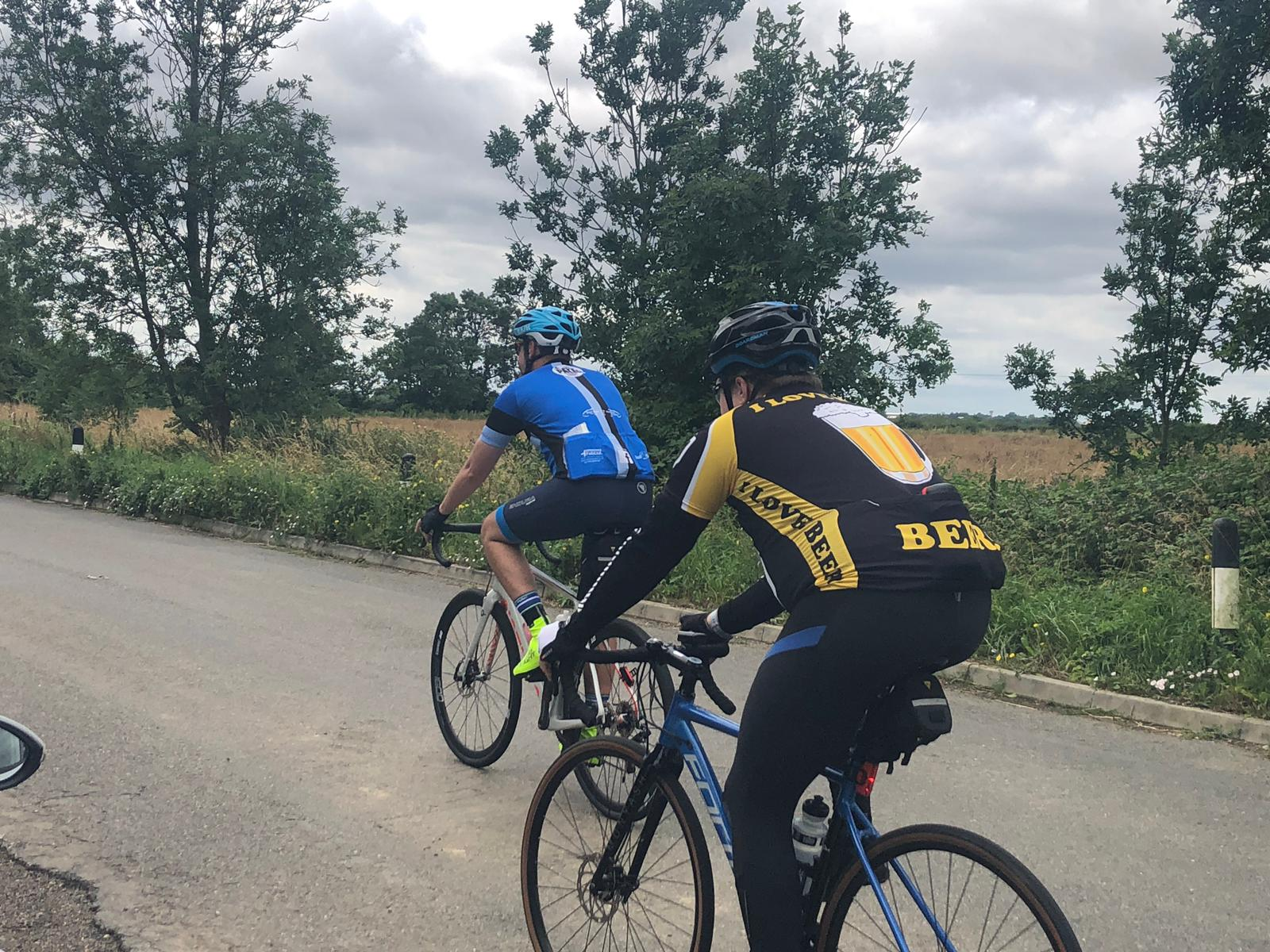 Despite a few wrong turnings, motivational speeches(and at times motivational nudges)our bikers safely arrived at The White Horse in Till brook by 1 pm. The pit stop gave time for our 50-mile riders to refuel with a tasty lunch break, before taking off again, for the final leg.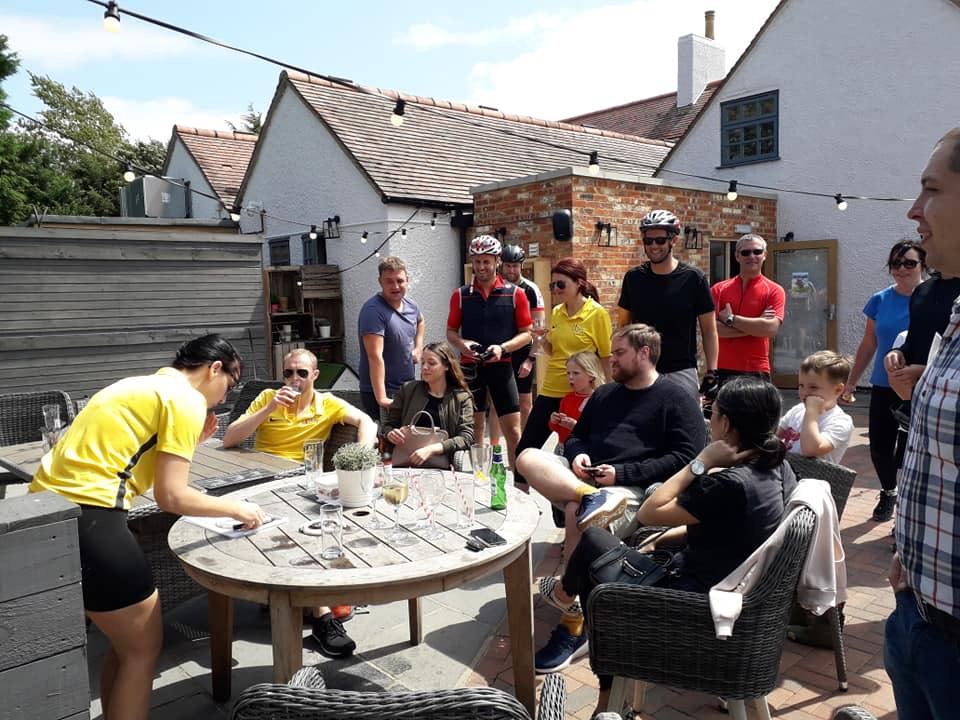 We would like to extend a huge congratulations to all participants who peddled through to the finish line. It wasn't easy. A special congratulations for Hugo who managed to complete 25 miles at the age of 10 years old, and thank you to all our volunteers and first aiders, who helped out on the day. Offering a motivational hand, and sorting the logistics of all the little things.
All riders managed to raise an outstanding £1620 in sponsorships, donated to the Hope Centre in Northampton.
Click here to view the bike ride gallery
If you would like to follow our journey raising money for charity, click here.