​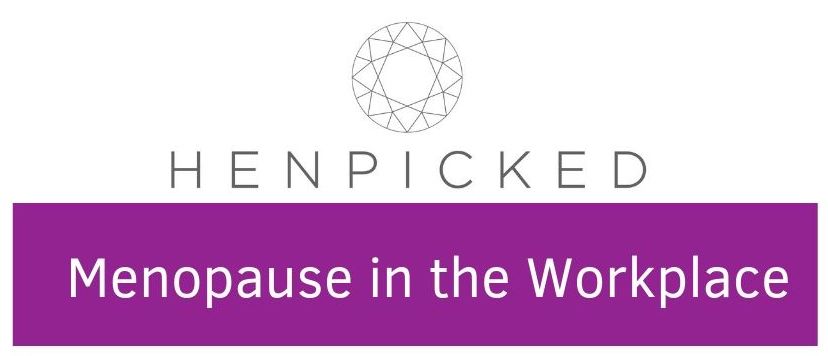 ​Become a Menopause Friendly Employer
We are delighted to invite you to pre-register for our free webinar in partnership with Henpicked: Menopause in the Workplace.
About Henpicked: Menopause in the Workplace:
Henpicked: Menopause in the Workplace understands the unique challenges that individuals going through menopause face. They're committed to raising awareness, offering support, and creating a more inclusive and understanding work environment for everyone.
Why Attend?
Gain insights into the impact of menopause on employees and the workplace.

Learn how to create a supportive and accommodating environment.

Get expert guidance on implementing menopause-friendly policies and practices.

Hear real-life success stories from organisations that have embraced menopause-friendly initiatives.
Who Should Attend?
This webinar is ideal for HR professionals, managers, business owners, and anyone interested in fostering a more inclusive and supportive work environment. This is an opportunity to enhance your skills, improve workplace culture, and support your employees' overall wellbeing.
Event Details:
Pre-register your interest in this event below.
We look forward to seeing you there.
​
​